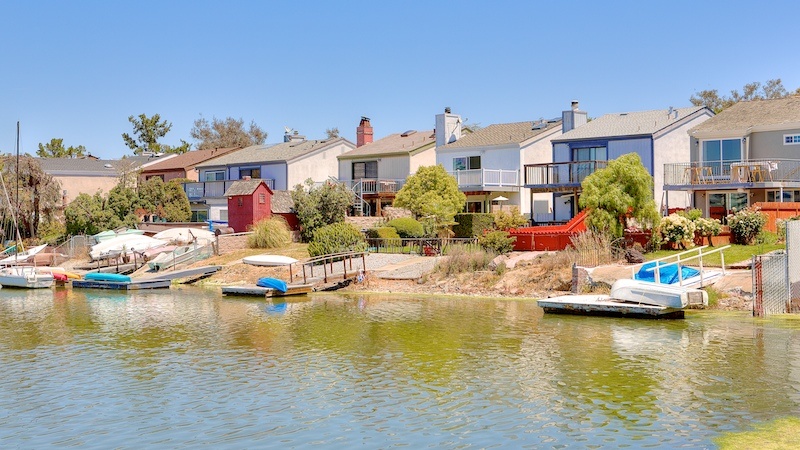 Redwood Shores
Redwood Shores is an affluent waterfront neighborhood located on the eastern edge of Belmont and San Carlos, but is actually part of incorporated Redwood City. Redwood Shores is populated with million-dollar homes and waterfront marinas, and many of the houses and condominiums surround the lagoon and have access to water through private boating docks.

Shopping
There are a few restaurants and a grocery stores at The Marketplace in Redwood Shores but most residents tend to shop and eat in nearby San Mateo.


E & E's Local Favorites
Need to meet someone for a meal or drink in Redwood Shores? Check out Mistral Restaurant on Bridge Parkway.