Welcome to Peninsula
Happy Nest
Nesting is an important and big part of life and we want to help you feel good about the decision you make when purchasing your new home or nest. Let Peninsula Happy Nest help you find your Dream Home.
From beautiful and spacious kitchen with endless cabinets to a lovely treehouse in the backyard- don't stop there, go on and build your dream home.
And we, Ellen and Erich at Peninsula Happy Nest will make it our mission to find you your dream home so you can happily and comfortably nest in your home sweet home.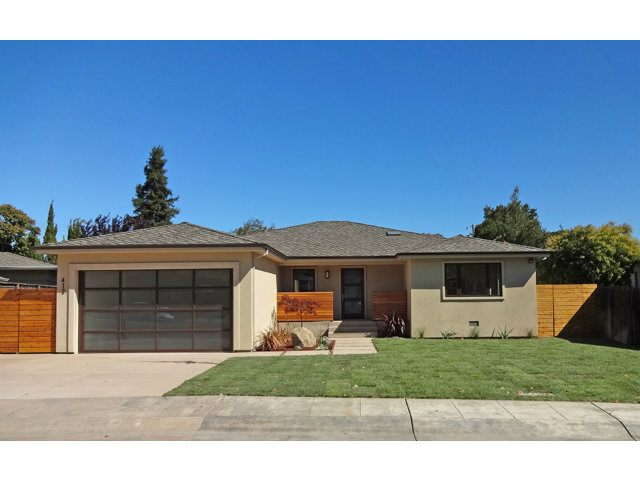 412 Stephen Road
$2,200,000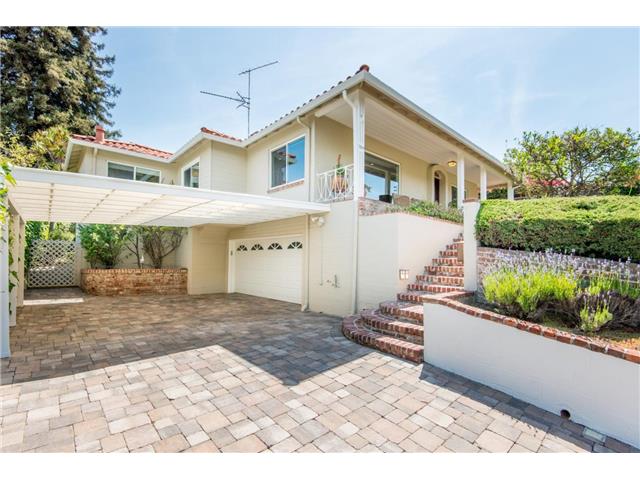 412 Stephen Road
$2,200,000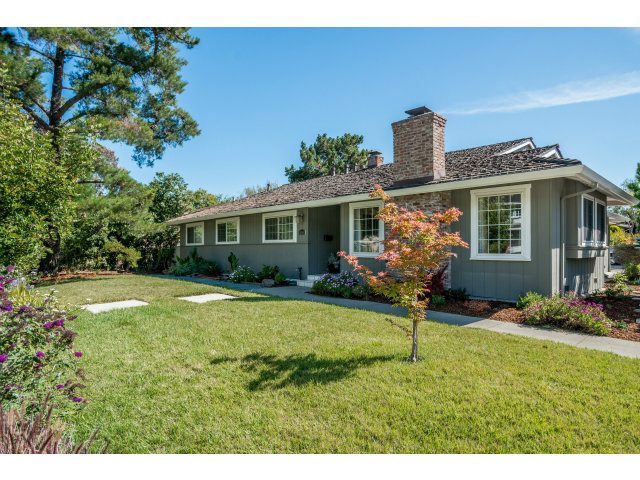 412 Stephen Road
$2,200,000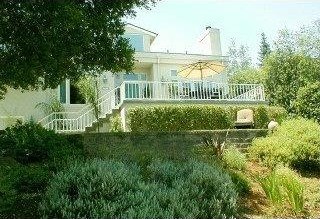 412 Stephen Road
$2,200,000
412 Stephen Road
$2,200,000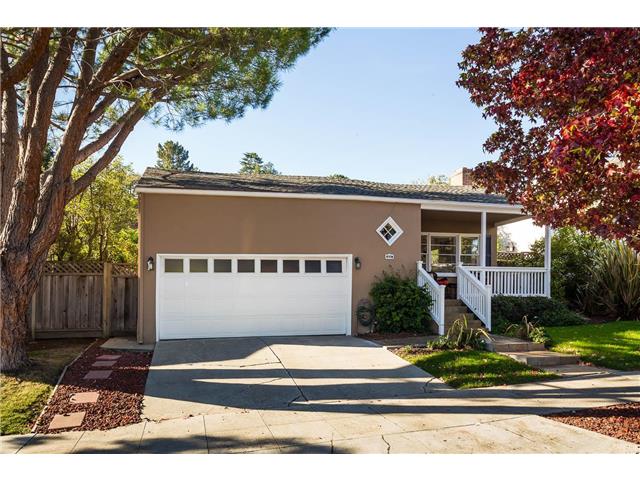 412 Stephen Road
$2,200,000
What our clients think of us :
Erich represented us with the purchase of our home, so we turned to him and Ellen Vera to help us with the sale of our home when we needed to relocate out of state. Because of the relocation, we were under a very strict timeline to get the home listed quickly. Erich and Ellen agreed, and they worked extra hard to meet all our timelines. Erich was excellent working with the relocation company and taking care of all the extra paperwork; we would highly recommend him for a relocation. We were impressed with their efforts to reach out to realtors and potential buyers to market our home. Erich and Ellen delivered on meeting our timelines, and the house was in contract in 11 days! Overall, Erich and Ellen are extremely knowledgeable about the housing market in the bay area, they are thorough and detail-oriented with paperwork, and they are fantastic at marketing your home, interfacing with potential buyers and agents, and negotiating the contract..
During the process of selling a 4-unit building in Redwood City, Ellen provided advice on asking price and counter offers, provided frequent updates, and maintained great open communication. Ellen is a skilled negotiator and persuaded the buyer to accept a counter-offer that exceeded my expectations. I am very happy to have Ellen as my real estate agent and I would recommend her highly.
Ellen mentioned to me that she is interested in earning your trust as your agent and asked if I would send some thoughts along from our recent experience with her work that might help you in your decision process. I was most glad she asked me.
My husband and I met Ellen through a triathlon circle of friends several years ago and we knew she worked as a real estate agent. We were not in the market for a new home at the time, but I clearly remember noticing how approachable and welcoming and honest Ellen was in her day to day actions. People are drawn to her for these reasons.
When it was time for us to look for a larger home last year, we only called Ellen. We have other friends and contacts in this field as well, but did not consider them. She was already familiar with our area as she is always gathering information on the market in various cities and towns in the bay area and she is constantly connecting with citizens to hear about what is going on in their neighborhoods. We were impressed from the start. She came to our first meeting at our home prepared with a marketing strategy for our home and was able to explain why she recommended various approaches and what she felt would not be successful for our home. She gave us very honest advice about what we could do to prepare our home for a successful sale and we all discussed what a "successful sale" meant to us.
By working with Ellen, we also were able to take advantage of her deep roots in the community and her contacts for our marketing material, staging our home, having various home repairs attended to, window washer, etc…… These were the intangibles we had not even considered previously.
Ellen worked to limit the inconvenience to us and our daughter when it came to inspections and open house weekends and reviewing offers, etc…. She was so flexible given both of us worked and traveled and we often were signing forms electronically from hotel rooms and airports!
Her dedication to our sale resulted in a multiple offer/counter offer situation and a final sale price well over original list with no contingencies.
As a small aside here, when we then started looking to purchase a home, it became even more evident how excellent Ellen really was when we ran into other selling agents with less than stellar work habits or behaviors that were not professional or agents that simply did not have their client's best interest at heart. It was crystal clear to us that all agents are not created equal and Ellen is in the top tier.
I have no reservations about recommending that you hire Ellen as your agent. You will not be disappointed and she will be prepared, poised and honest throughout your process.
Erich took his time to understand our needs in searching for our first home and also helped us understand what we were looking for. He helped us make the right choices by providing options and making us aware of alternatives in terms of housing, financing and highlighted pros and cons of the options. Eventually though he aided us in making the decision without actually leading us one way or another and without pushing us beyond our comfort zone. In working with Erich we felt no rush or pressure to make the decision. Erich is highly personable, punctual, patient and understanding. This makes him great to work with and therefore recommend working with him to buy or sell your home..
Ellen, was our real estate agent while we are looking last year. We immediately felt at ease and placed our trust in her integrity and experience. Ellen was very patient and provided us with a great deal of knowledge (we are first time buyers). We will surely work with Ellen should we need an agent again and we highly recommend Ellen to anyone who might be looking for an experienced, highly knowledgeable and personable real estate agent.
Erich is absolutely wonderful, and if you're looking for a realtor in the peninsula, look no further. Erich helped us to acquire our home in the peninsula, and really played a pivotal role, not just as a realtor, but as a mentor in the homebuying process. While this wasn't a first home purchase, this was a departure from previous experiences, in that we were kept very well informed and engaged by Erich. Erich is very knowledgeable about the peninsula, and really has a pulse on trends & changes on in the various neighborhoods. Erich was consistent in making sure we never lost sight of our goals, and when we veered outside of those goals, he was quick to bring us back to reality and refocus us on what our ideals were for a neighborhood. We had lots of dialogue back and forth about what we would be willing to sacrifice, and he had a very good way of doing that without any pressure. Erich is also very kind, professional, and well-networked within the realtor community in the peninsula. He went out of his way to vouch for us during the homebuying process, and was always available for questions, whether it was email, text, or by phone. We really had the sense that he was working behind the scenes for us when we were busy with our own daily work. We highly recommend Erich if you're interested in purchasing a home in the peninsula, and so happy we got into the perfect home. Thank you again Erich!
My wife and I worked with Ellen when we were looking for a home in the San Mateo area. As our first adventure in home shopping, Ellen provided the reassurance we needed. Ellen was spot on when profiling the type of properties we were looking for, thoroughly explained the legal-ease peppered throughout all of the paper work and exemplified great patience and professionalism as we battered her with our landslide of first time buyer questions. I highly recommend Ellen to my friends, family and pretty much everyone needing a reliable partner when it comes to real estate..
Erich is a great agent — he helped us find our house in Redwood City in 2008 and we've been so happy with our choice of house and agent! He is extremely professional and knowledgable. We were moving to the peninsula from the city and neither of us knew where to look. Erich understood what type of house and neighborhood we were looking for and took us on several driving trips around areas he thought we would like, and helped us narrow our search. I would highly recommend him..
I worked with Erich as a buyer. It was a pleasure working with him. He is very efficient and seems to have a good pulse for the market. During the process of buying our house, he fully respected our time lines and worked within our budget. Since then, he has been very helpful and available, including when we need some further market information. I highly recommend working with him.